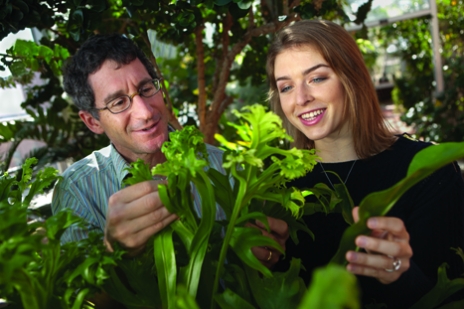 Nearly a decade ago, William & Mary launched a new scholarship designed to bring students to the university who by any measure would be considered among the nation's very best…
It was called the Murray Scholars Program. Made possible through a leadership gift by alumnus Jim Murray J.D. '74, LL.D. '00 and his wife Bruce, it has been a remarkable success.
Today, the program continues to thrive, now under a new name: The 1693 Scholars Program. And it is looking to grow.
 The entire article can be found
here
.