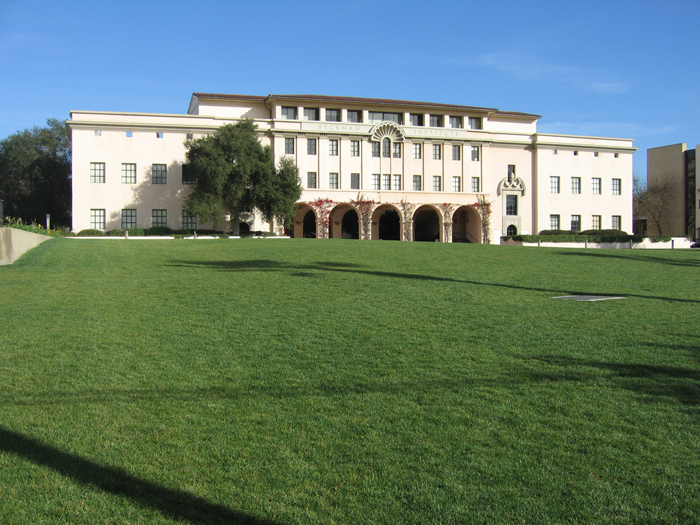 The mission of the California Institute of Technology is to expand human knowledge and benefit society through research integrated with education. We investigate the most challenging, fundamental problems in science and technology in a singularly collegial, interdisciplinary atmosphere, while educating outstanding students to become creative members of society.
Admission Process For the Stamps Scholarship
Freshman admission to Caltech is highly selective, as is the process of being awarded a Stamps scholarship. Candidates that are considered have to apply and be admitted under the Early Action (EA) deadline of November 1. Once students have been accepted under EA (decisions typically emailed in mid-December), the admission office will then nominate a select few candidates for the Foundation to consider. Ultimately, the Stamps Foundation will decide which candidates to interview and select for the prestigious Stamps Scholarships.
Information on the admission selection process for Caltech can be found on the Undergraduate Admissions page.
Tel: 626-395-6811
Website: www.caltech.edu